School
Cultural passers-by, take your students to the theater!
Because your role as a teacher is essential for the full cognitive, social and emotional development of your students, L'Arrière Scène offers you a myriad of shows, activities and artistic discoveries for:
deepen the knowledge of young people and develop their skills
broaden their horizons and motivate them to take part in the world around them
enrich their interior universe, their creativity


and especially,

awaken young people to the love of the performing arts!
All rates include taxes and service charges.
A ticket is offered free of charge to the Cultural Passeur who wishes to see the show before taking his students there (valid only for the performance on the Sunday preceding the school performances).
Shows
Elementary school students
10$
High school students
15$
Intimate formula shows
13$
RSA Shows
13$
Mediation workshops
Variable cost depending on the project
CSSP PACKAGE * / for the schools of the Patriotes School Service Center
Elementary school students
9$
High school students
13,75$
* Package offered to the first 50 groups who request it. The price includes a preparatory workshop for the show, led in your classroom by L'Arrière Scène.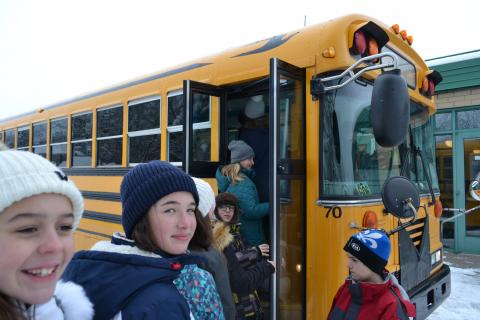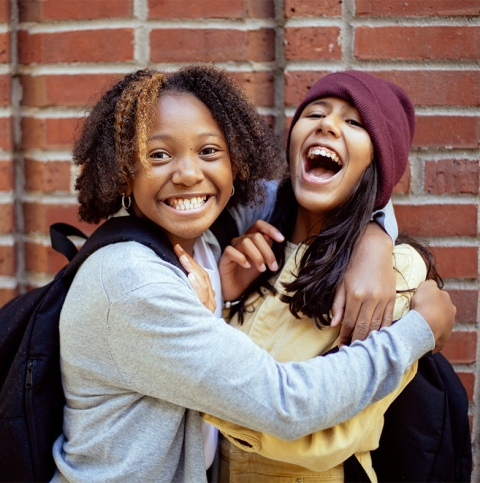 Your theater outings are 100% paid!
Yes Yes !
Thanks to measure 15186 of the Ministry of Education, School trips in a cultural environment, you are entitled to 2 free cultural outings per year, with your students. This financial assistance, essential for the cultural development of young people in a school context, covers ticketing and transportation costs, as well as our cultural mediation workshops.
Why deprive yourself of it?
Note that other government measures are also available to help you finance your cultural activities, including the Culture at school program, or measure 15230 An accessible and inspiring school ... call us to discuss it!
Le Theatrophone: theater for your ears
In class, let yourself be charmed by our digital audio theater platform where all you have to do is close your eyes for a theatrical universe to appear and draw you into fantastic stories from Quebec's dramatic repertoire, interpreted by the best artists in youth theater. .
An unprecedented "radio-theater" experience, available in the form of episodes - accompanied by an educational kit offering videos and other educational activity tools - where the imagination is free to get carried away, carried by the poetry of words and sound environments.
The Théâtrophone is an initiative of L'Arrière Scène,
in collaboration with La Maison Théâtre and Les Gros Becs.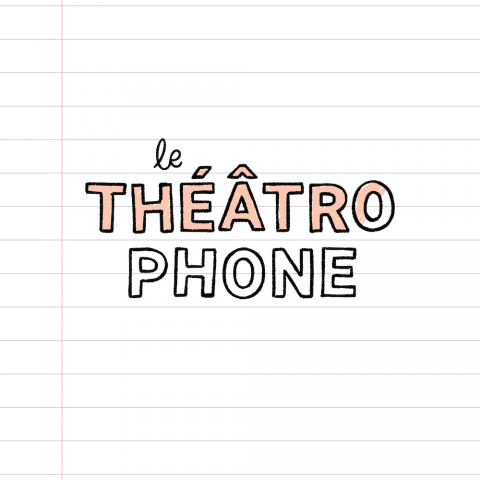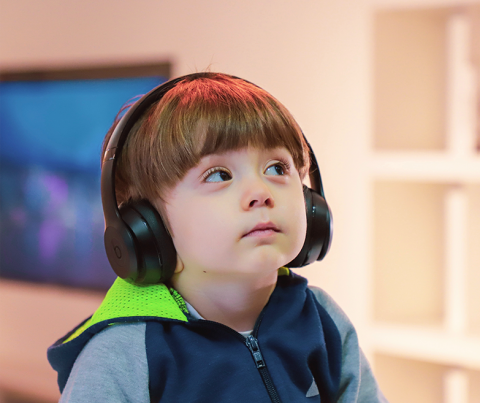 RSA performances: so that ALL children can discover and enjoy theater
The L'Arrière Scène team is well acquainted with hypersensitive children and those with special needs, which is why we have been offering, for a few years, adapted sensory representations (RSA) both in terms of lighting, music and noises to create an environment where the child feels calm and open to the work presented on stage. Specialized equipment, such as heavy animals, shells and adapted tents are also made available so that the theatrical experience can be enjoyed in a pleasant and positive way by the young people and their families.