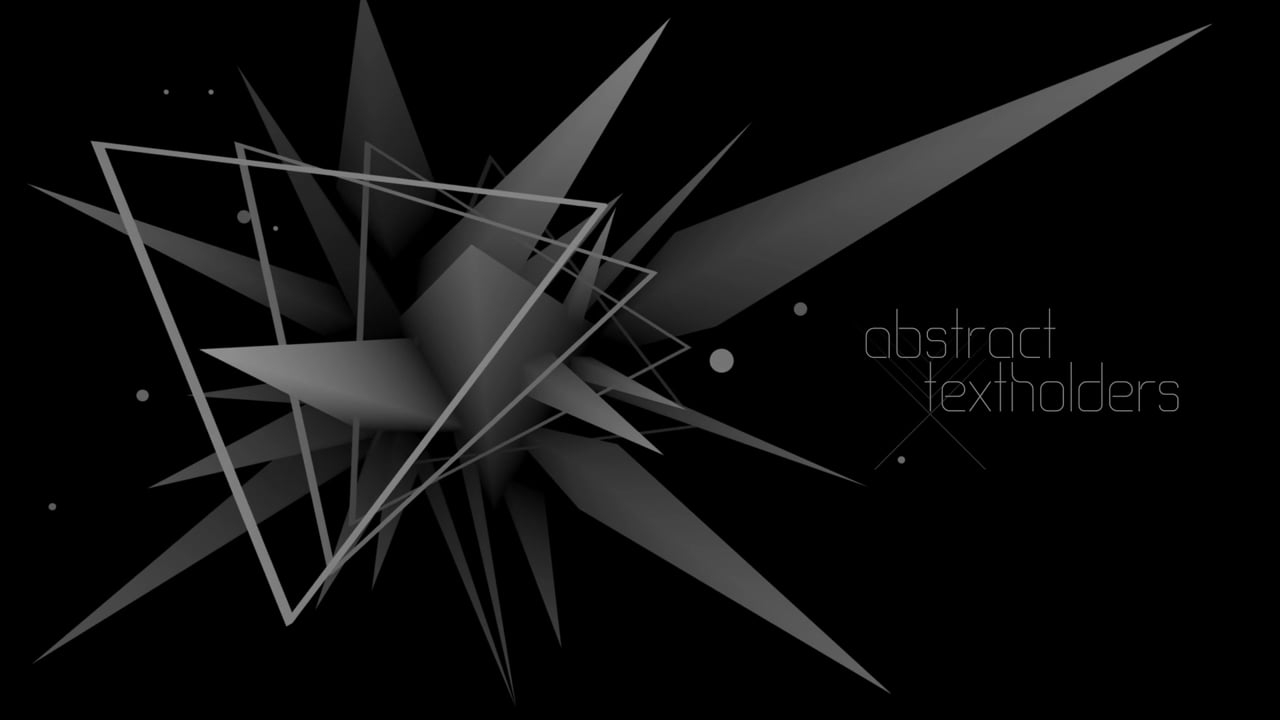 A writer isolates himself from the world to write. His loneliness is quickly disturbed by Maski, his double, who steals his pen. The characters they create together invade the space. They want to be heard, like anyone else, and to follow through on their own story. The writer becomes a doctor in contact with Madeleine, woman of the sea. He becomes a father alongside little Tinamer. Together, they go to Mont-Thabor to free Coco, a mute, misunderstood child who paints landscapes. How far can a writer forget himself to let his work live?
Evolving in an organic universe where anything is possible, human characters and puppets bring to life the marvelous realism of the stories of the writer and doctor Jacques Ferron.

In the quantity and diversity of the proposals offered in children's dramaturgy, few have yet explored the Quebec classics. Bringing Jacques Ferron to the stage is thus allowing the young generation to get to know the man, the creator and his poetry, just like adults to re-imbibe this giant.

Marie Fradette - The Press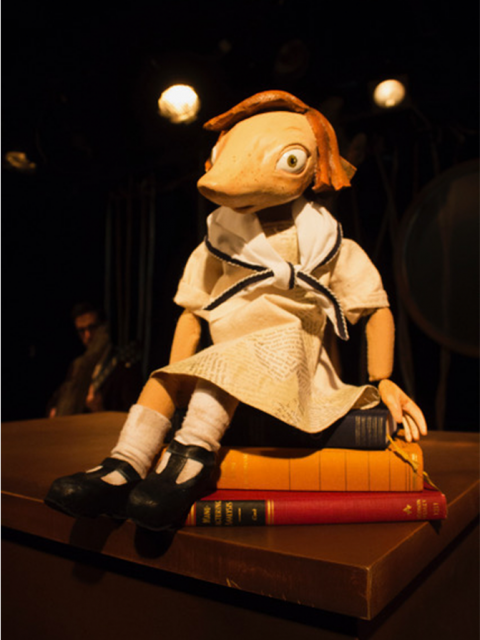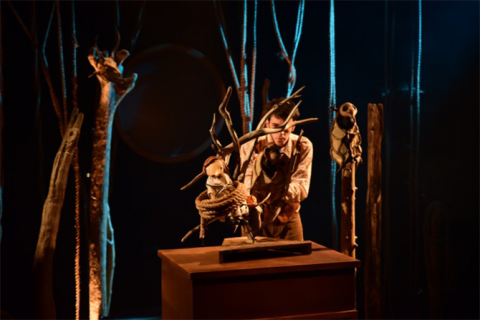 Text
Louis-Charles Sylvestre
Scenography
Laurence Gagnon Lefebvre
Sound universe
Nicolas Ferron
Puppets
Sophie Deslauriers
Laurence Gagnon Lefebvre
Staging assistance
Isabeau Côté
Interpretation
Sabrina Baran
Nicolas Ferron
Pierre-Louis Renaud
Louis-Charles Sylvestre
Company
Vivamus quis varius magna. Donec fringilla laoreet nunc, eu ullamcorper eros facilisis nec. Nulla facilisi. Class aptent taciti sociosqu ad litora torquent per conubia nostra, per inceptos himenaeos. Vivamus luctus nibh et velit sagittis, at semper arcu vehicula. Proin dapibus tempus fermentum. Nam non arcu.
Nam rhoncus tellus vitae placerat feugiat. Nam efficitur ipsum eu libero consectetur vulputate. Morbi bibendum orci mi. Praesent lacinia posuere arcu, a feugiat ex placerat vitae.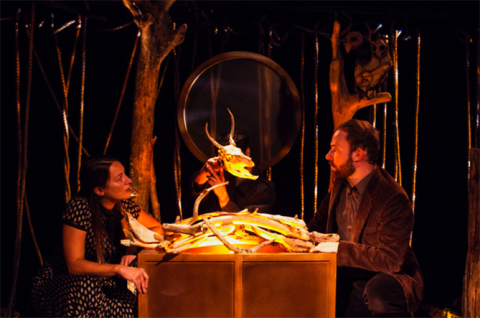 Creations of l'Arrière Scène
on tour
Montreal
March 12, 2022
Laval
June 16 to July 25, 2023
Quebec
September 2 to November 9, 2024
Ville
Date
Ville
Date
Ville
Date
Ville
Date
Ville
Date
Ville
Date
Ville
Date