Sanitary measures
For a safe trip to the theater
L'Arrière Scène is constantly on the lookout for health regulations
in force, in connection with the COVID-19 pandemic.
Here are the measures we have established to ensure your safety during your visit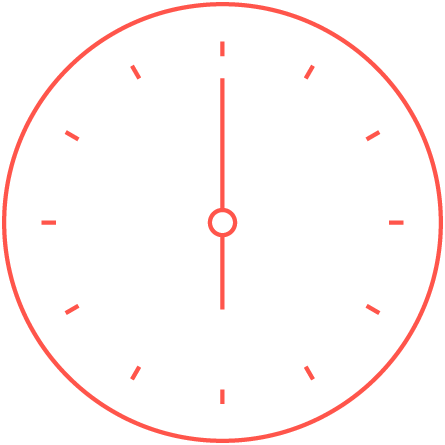 You will have access to your seat 30 minutes before the start of the show to avoid crowds in the lobby;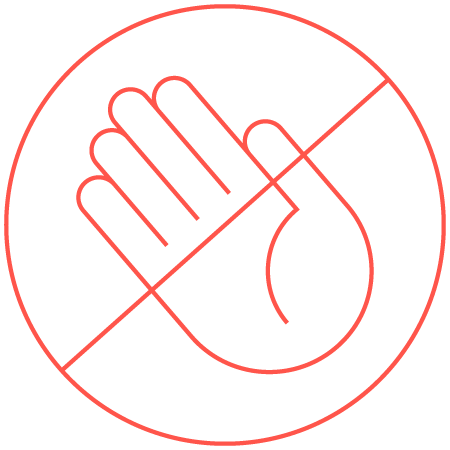 Tickets will be checked upon arrival at the Beloeil Cultural Center, without physical contact;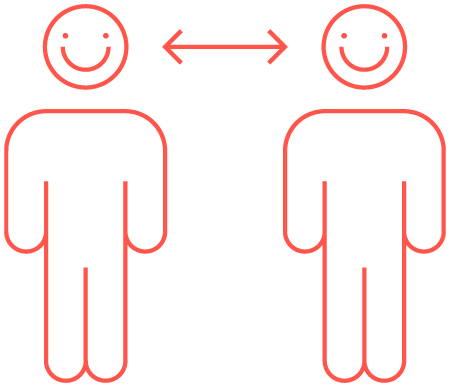 Respect of the physical distance of 2 meters is required in all areas of the Center;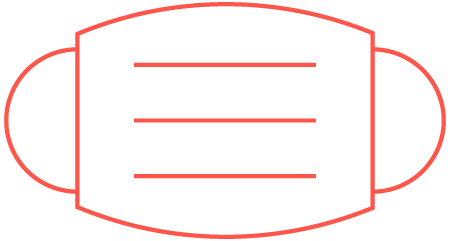 The procedural mask must be worn at all times, even during the performance.
Mandatory for anyone aged 10 and over and highly recommended for children 2 to 9 years old;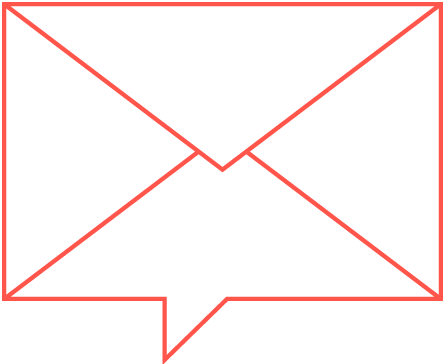 An email will be sent to spectators a few days before the performance in order to be able to consult the digital program and to remind the reception and hygiene instructions;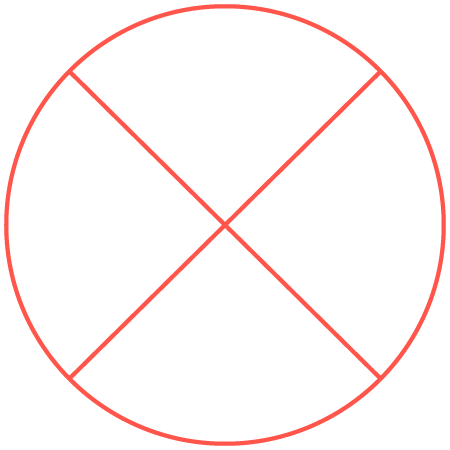 If you have symptoms of COVID-19, a cold or the flu, please do not come to the Cultural Center. You can contact the box office 4 hours before the performance to obtain a refund of your tickets.